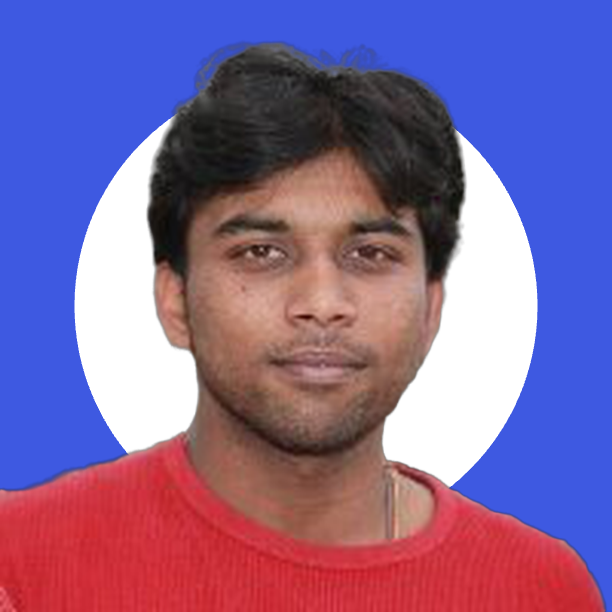 Ravi Kumar Auchuri
Director, Engineering
Ravi is a passionate problem solver and a distinguished professional with 18+ years of experience in building products and teams from scratch with great insight into engineering practices across technologies.
Ravi enjoys exploring new technologies and open source to make sure products run with high availability, scalable and yet low weight in the pockets. He has immense experience in building systems with millions of transactions in a day. Apart from the transactional systems, love for data makes the system auditable and reconcilable.
Extensive background in leading development and operations teams, offering deep expertise in monitoring, automation, and a proactive 'shift left' approach.
Beyond the technology world, he derives great satisfaction in structuring and implementing efficient processes to nurture and excel the growing teams tailor made for the business needs and balancing the delivery velocity.
When Ravi is not working, he's quite enthusiastic about cars and bikes. He enjoys taking his kids on drives, and relaxing by watching movies with a bowl of freshly popped popcorn.