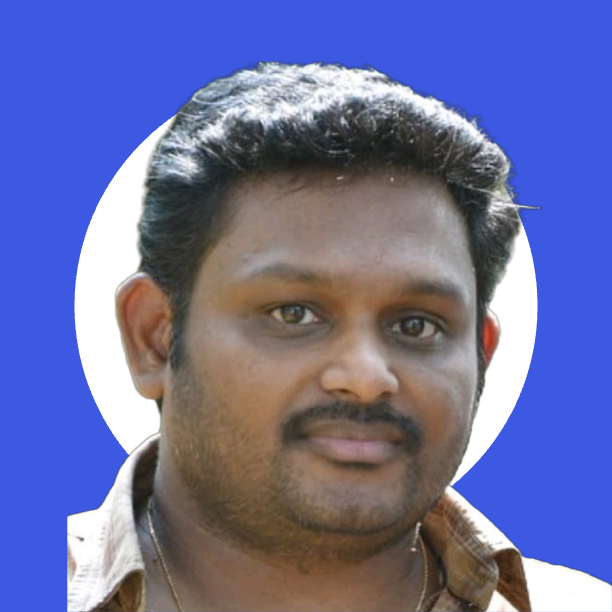 Ratheesh Radhakrishnan
Head, Engineering
Ratheesh Radhakrishnan is an accomplished professional in the software industry, with a rich experience of 17 years. He has proven expertise in leading teams and projects, designing and developing highly scalable applications. Ratheesh has successfully led initiatives focused on migrating monoliths to service-oriented architecture, showcasing his ability to adapt and drive organizational growth.
Having worked extensively on gaming platform and payments projects, Ratheesh possesses in-depth knowledge and hands-on experience in these domains. His contributions to these projects have been instrumental in delivering successful outcomes and meeting the demands of a dynamic industry.
Outside of his professional endeavours, Ratheesh cherishes the time spent with his family. He loves going on long drives with his wife and son, creating memorable experiences together. In his leisure time, Ratheesh finds enjoyment and inspiration in watching movies, which serves as a source of relaxation and creative stimulation.
Ratheesh Radhakrishnan's extensive industry experience, leadership skills, and passion for technology make him a valuable asset to any organization in the software domain, ensuring the delivery of innovative and scalable solutions.