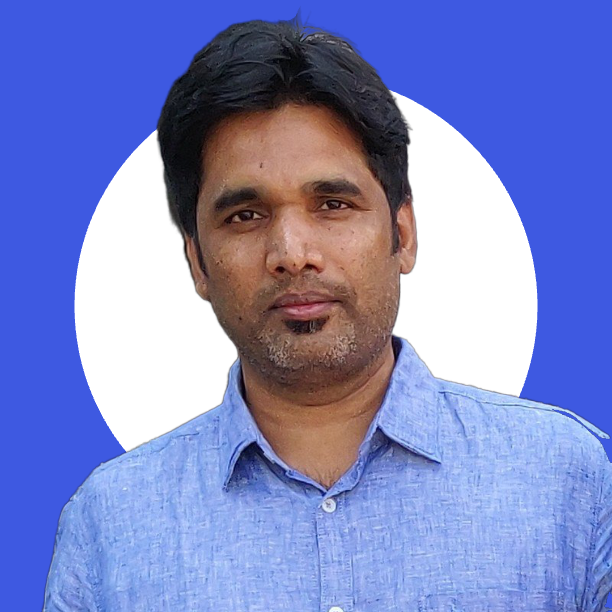 Nagendar Reddy Chitukula
Head, Engineering
Nagendar Reddy Chitukula is a distinguished engineering leader with an exceptional prowess in building and leading strong technical teams. With over 16 years of experience, Nagendar is a highly competent professional in designing and building reliable and scalable enterprise systems across diversified areas, including fintech, gaming, and virtualization.
Nagendar possesses an in-depth understanding of the intricacies and nuances of financial transactions. His expertise in payments domain stands unparalleled. With finesse and skill, he orchestrates numerous digital wallet integrations into payment gateways ensures secure and frictionless transactions for users. Furthermore, his proficiency in handling complex bank integrations has been instrumental in establishing robust financial systems.
Beyond his technical prowess, Nagendar's true passion lies in nurturing and upskilling teams, propelling each member to achieve remarkable heights in their careers.
Nagendar holds a Master's Degree from NIT Warangal. Outside of work, he cherishes spending quality time with his daughter and enjoys watching TV.