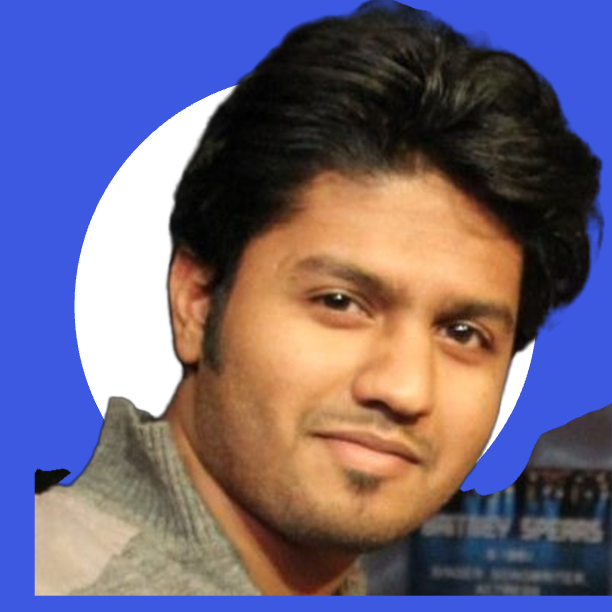 Karpura Panickar
Head, Engineering
Karpura Panickar started his journey in the software industry with dedication and passion for technology that quickly propelled him to new heights, where he demonstrated exemplary leadership, guiding and inspiring his team to deliver outstanding results since over a decade.
Always eager to embrace new challenges, Karpura briefly took over the role of an Account Manager, where he honed his communication and interpersonal skills, forming strong connections with clients and consistently surpassing their expectations.
Driven by a desire to contribute to the entire product lifecycle, Karpura stepped into the shoes of a Product Manager. His strategic vision, coupled with a deep understanding of market trends and user needs, led to the successful introduction of innovative solutions.
In his current role, he oversees and optimizes the technical operations, aligning them with the organization's long-term goals and ensuring a seamless execution of projects. Under his guidance, the engineering teams thrive, delivering top-notch solutions with unmatched efficiency and quality.
Karpura finds joy in friendly foosball matches, showcasing his competitive spirit and team camaraderie. He enjoys road trips with his wife, son and his furry friend.