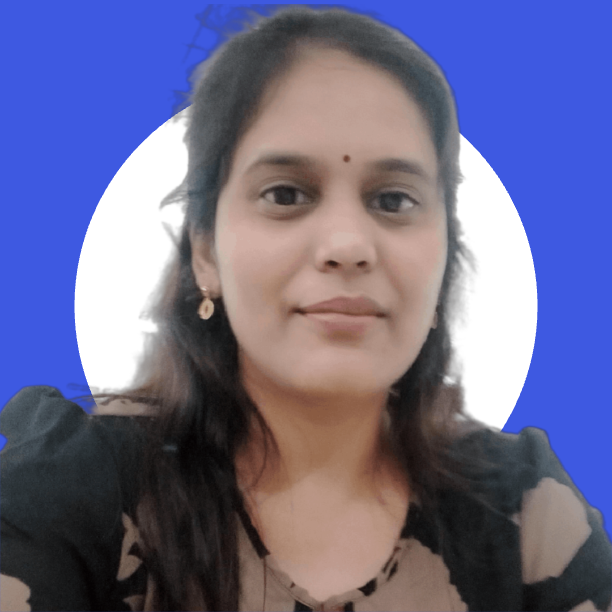 Kalyani Nayani
Head, Human Resources
Say hello to Kalyani Nayani, a seasoned leader at the helm of the Human Resources department, who provides her worth by adeptly managing over 10 SEZs, Kalyani played an instrumental role in the expansion of several start-ups, strategically placing competent teams throughout India. In 2016, her journey led her to Techmojo, where she started as HR & Admin and swiftly climbed the ladder to become the Head of Human Resources.
Kalyani has a unique approach to HR – it's not just about hiring; it's about finding the perfect cultural fit, thereby enhancing the overall value of the organization. She routinely collaborates with the Head, Engineering, aligning resources effectively to bridge gaps in open positions, while ensuring candidate satisfaction.
Her responsibilities are vast and varied – from maintaining bench resources and processing payroll to handling documentation for onboarding and offboarding processes. As the chief point of contact for the company's 450+ employees, Kalyani ensures their needs are met, handles escalations, and provides swift resolution to queries, all while maintaining a friendly, approachable demeanor.
Known for her empathetic approach, Kalyani deftly handles exit counseling calls, striving to retain valuable team members. She's deeply involved in maintaining stringent standards through ISO audits, enforcing company policies, and keeping procedures up to date. Her reach extends to academia, playing a crucial role in campus recruitment at respected institutions like IIITs, BITS, and KL universities.
She elegantly blends her impressive academic credentials with her hands-on industry expertise. Boasting dual postgraduate degrees in MA English and MBA from Samata College, Andhra University, Kalyani kicked off her professional journey in IT recruitment, establishing a strong foundation by placing personnel in reputable MNCs like Microsoft, TCS, and Infosys.